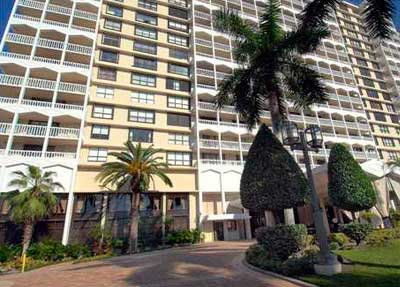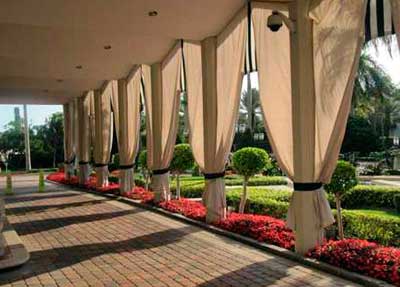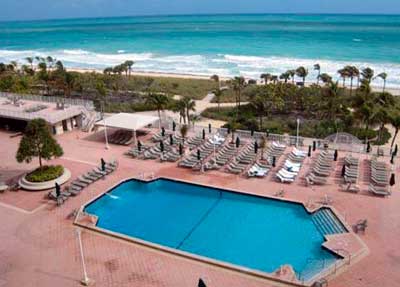 Balmoral Bal Harbour condominiums
Nestled in eye-catching Bal Harbour the Balmoral offers owners the opportunity to live the exquisite lifestyle in the city of Miami. The city is home to some of the world's finest shopping options, such as Versace and Gucci, as well as delicious dining options that will delight your taste needs. The Balmoral lies at the very heart of all this incredible wonder, giving you immediate access to all the options that you desire. It's a place with flavor, with trend, with spirit.
Within its lofty 21 stories over the city, the Balmoral offers you 2-bedroom, 2-bath residencies in the very lap of luxury. 423 impressive units throughout the property offer you the spacious floor plans that you need. Floor plans range from 1388 square feet to 2010 square feet with four very different options design. Every unit features marble floors, complete kitchens with state of the art appliances and incredible style.